Clockwork Wolf & Co - In The Sunshine (Formerly Rob Chapman Band)
What's Hot
Well, Rob Chapman has stepped up the audio and video quality to a whole new level. This is pro stuff from the "amateur" Youtuber and seriously impressive.
The hammy acting in the video aside (at this level he needs a screenwriter and director), the production is right up with "pro" stuff and he's clearly targeting the big money pool of the US by reinventing himself into a more mainstream dirty blues rock vibe as opposed to the metalhead, T-shirt wearing, short wearing dude niche he has inhabited to date.
The song is pretty good, great sounding guitars and excellent production.
I like it.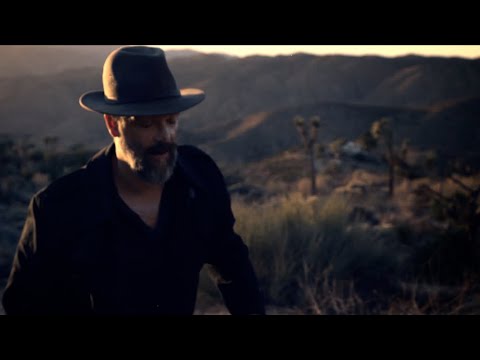 1
LOL
0
Wow!
0
Wisdom
·